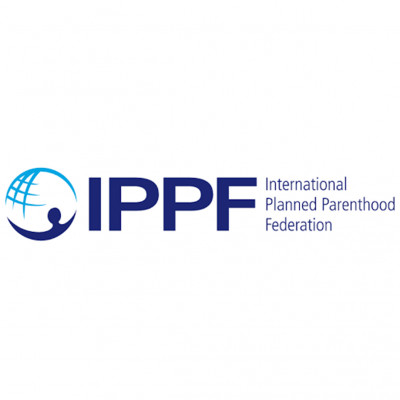 Member
IPPF - International Planned Parenthood Federation
Member
Details
Funding agencies:
EC, Other
Sectors:
Gender, Health, Human Rights, Youth
About
The International Planned Parenthood Federation European Network (IPPF EN) is a leading advocate for sexual and reproductive health and rights for all. We work in 41 countries to empower all women, men and young people, especially the most underserved and socially excluded, to live with dignity and to exercise their human right to universal access to sexual and reproductive care. Eradicating poverty and gender inequity is essential to achieving the Sustainable Development Goals (SDGs) in all countries, yet this cannot be achieved without universal access to sexual and reproductive health and rights (SRHR).
IPPF EN covers a hugely diverse region stretching throughout Europe and Central Asia. From Iceland to Kyrgyzstan, and Norway to Israel, our member associations are independent organisations championing the needs of their local populations, especially the most marginalised. They all provide essential sexual and reproductive health care, from equipping young people with emotional and sexual literacy, family planning guidance for all and HIV prevention, and care, to safe and legal abortion, support for survivors of rape and sexual violence, and maternal health care.