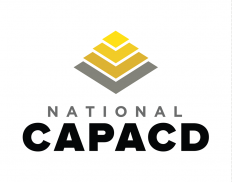 National Coalition for Asian Pacific American Community Development
Details
Types:
Consulting Organization
Sectors:
Advocacy, Civil Society & NGOs
About
The National Coalition for Asian Pacific Americans Community Development (National CAPACD) is a coalition of nearly 100 community-based organizations spanning 21 states and the Pacific Islands. Our members work in low-income Asian American and Pacific Islander (AAPI) communities to improve housing security and preserve our neighborhoods. We disseminate national resources locally, share best practices and advocate for community needs at the national level. Our work improves the lives of the over two million AAPIs living in poverty nationwide.