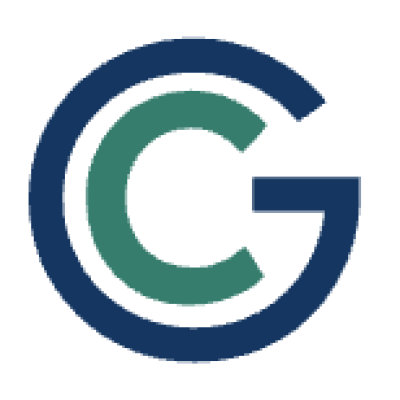 Member
GoodCorporation Ltd
Member
Details
Types:
Consulting Organization
Funding agencies:
EBRD, WB, Other, ECB
Sectors:
Anti-Corruption, Corporate Social Responsibility, Culture, Human Rights, Monitoring & Evaluation, Training
About
GoodCorporation offers a range of business ethics consultancy services to help our clients to design, build, embed and evaluate effective ethics and compliance programmes. In particular we work with compliance, ethics and corporate responsibility teams to measure and assess business practices to ensure that they are working well. We ensure that the correct policies, procedures and systems are in place, tailored to the needs of each organisation. Our expertise covers a range of ethics and compliance areas including anti-corruption, data protection, tax evasion, corporate culture, criminal finances, human rights, child protection & safeguarding as well as bullying and harassment. We also provided assistance to organisations on ethics training and investigations. Our work takes us across the globe and to challenging environments. Since our launch in 2000, we have worked in nearly 80 countries for over 100 clients.