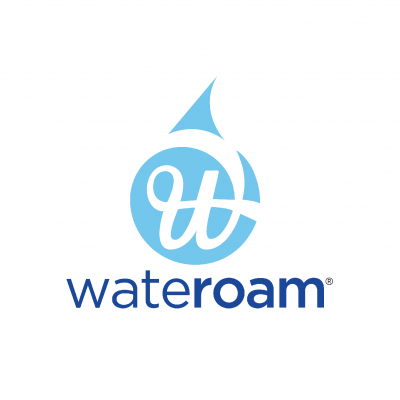 Member
Details
Legal residence:
Singapore
Sectors:
Corporate Social Responsibility, Humanitarian Aid & Emergency, Water & Sanitation
About
Wateroam is a social enterprise which provides honest water solutions for a better world. Our vision is to end global thirst and we do so through developing commercial, household and outdoor products which can also be used for emergency response and rural development.
Founded in 2014, we have partnered with over 60 humanitarian organizations like the Red Cross, World Vision to tackle pressing water issues in emergency and long-term development settings in over 40 countries. We are also the UN Young Leader for SDG6: Clean Water for all.
Apart from developing our own water solutions, Wateroam also provides consultation and conducts online workshops. These additional services increase the public's understanding of water issues, how water technology works, and enable our partners to effectively manage and implement their own water project missions.