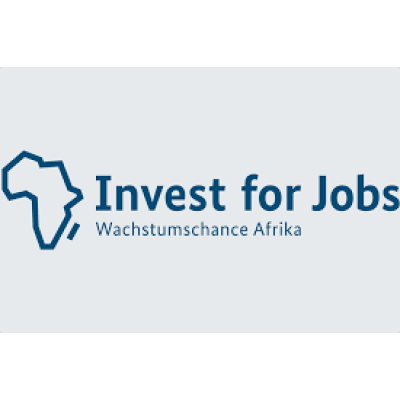 Investitionen für Beschäftigung (Investing for Employment) GmbH
Details
Sectors:
Labour Market & Employment
About
The Facility Investing for Employment (IFE) is an investment Facility created by KfW Development Bank (KfW) on behalf of the German Federal Ministry for Economic Cooperation and Development (BMZ) as an integral part of the Special Initiative "Decent Work for a Just Transition". For more information regarding the Special Initiative and its range of offerings, please visit its website Invest for Jobs.

IFE provides co-financing grants for new investment projects with a high job creation impact. The selection of projects is based on a competitive application process. IFE looks for an optimal allocation of available funding to projects with the highest plausibility of success and expected return in terms of the number and quality of new jobs created.