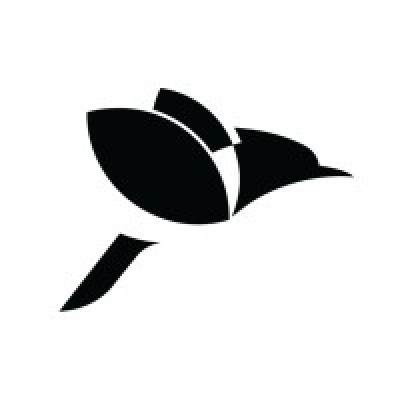 Member
Swoop Aero Pty Ltd
Member
Details
Legal residence:
Australia
Types:
Consulting Organization, Supplier
About
When we were asked whether we could transport chemotherapy medication in regional Australia, we answered yes; but then took the question a step further: how can we design a system to deliver essential medical supplies by air, safely, reliably, and cost-effectively, every day of the week?
Since then, we've built scalable networks in some of the hardest places in the world to access. Our aircraft have been deployed in places like Vanuatu and the Democratic Republic of the Congo; proving it's possible to increase accessibility to basic healthcare with airborne mobility.