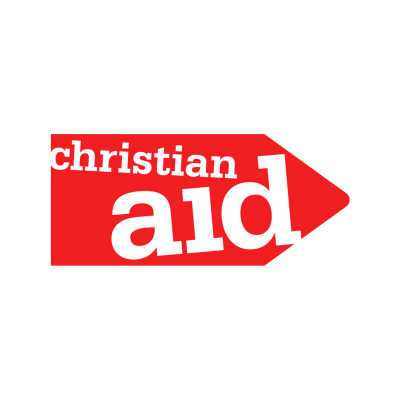 Member
Christian Aid (Nicaragua)
Member
Details
Legal residence:
Nicaragua
Sectors:
Environment & NRM, Humanitarian Aid & Emergency, Poverty Reduction, Social Development
About
Nicaragua is the second poorest country in the western hemisphere after Haiti. It is one of the three countries in the world worst affected by weather catastrophes, and the UN has warned that storms here will only get worse. These emergencies push back the country's economic development.
Christian Aid works in four countries in Central America – Guatemala, Honduras, El Salvador and Nicaragua. We are working with around 30 partner organisations, from community-based groups to larger organisations operating across the region and beyond.
Our partners include indigenous communities, small farmers' associations, development organisations, research institutions and faith-based organisations.
We have strong links with sister ecumenical agencies, Norwegian Church Aid, Lutheran World Federation, Bread for World, ICCO, Church of Sweden and work to seek new alliances with government ministries and agencies, and the private sector.

1. To help build a fair and equal society, free from violence, achieved through democratic and accountable institutions.
2. To help communities be more economically resilient.
3. To enable marginalised people, especially women and youth, to take advantage of development.