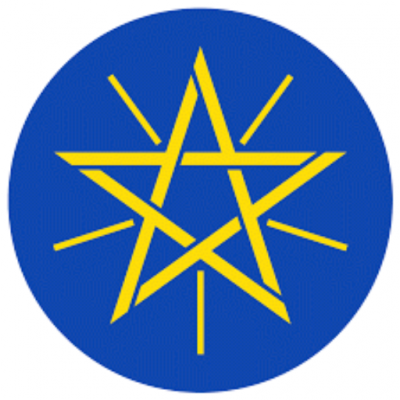 Administration for Refugee & Returnee Affairs (ARRA)
Details
Legal residence:
Ethiopia
Sectors:
Humanitarian Aid & Emergency, Migration
About
The Administration for Refugee & Returnee Affairs(ARRA) is the Ethiopian government counterpart of UNHCR in Ethiopia. ARRA is the leading agency in the protection of refugees and overall coordination of refugee assistance interventions in Ethiopia.
The ARRA has been at the forefront of emergency responses and managing protracted refugee and returnee situations since the 1960s under different names. ARRA's modern existence begins no earlier than the end of the 80s. Since its establishment as ARRA in 1992, its operation is mainly driven by three basic principles: maintaining Ethiopia's long standing tradition of hosting refugees; meeting the government's international obligations; and achieving the government's foreign policy goals relating to building sustainable peace with all of its neighbours through strengthening people to people relations.
By Sectors and Organization Types