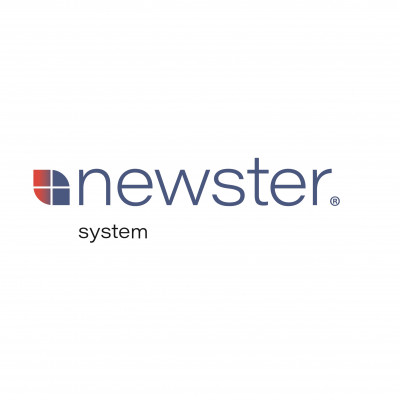 Member
NEWSTER SYSTEM S.r.l
Member
About
Newster Group was established in 1996 with the aim to contribute to environmental quality enhancement. We design, manufacture and market certified patented systems for infectious medical waste sterilization, treatment and disinfection of healthcare facilities and laboratories' wastewater.
To achieve our mission, we partner with international bodies, universities andhealthcare facilities to solve all issues related to the treatment of infectious medical waste and humanitarian emergencies.
Our group is equipped to manage the entire production process including design, manufacturing and development of our own systems. Our patented systems incorporate state-of-the-art and eco-friendly technology. Our pool of mechanical, electronic and environmental engineers personally take care of the procurement of raw materials thanks to long standing business relations with over 30 suppliers.
Our engineers personally supervise the assembly, inspection and final testing of our equipment with the support of a highly specialized and experienced technical staff.
Newster equipment is completely made in Italy. Thanks to our expertise and reliability, we can guarantee on-time delivery of equipment and spare parts to our clients.
To provide effective and professional service, we personally train our Distributors to perform maintenance on our equipment either at our facilities or directly on-site. This enables us to immediately detect failures or malfunctions, thus faciliting swift response times. In addition, Newster technology is very easy to operate and does not need a highly professional staff to perform ordinary maintenance.