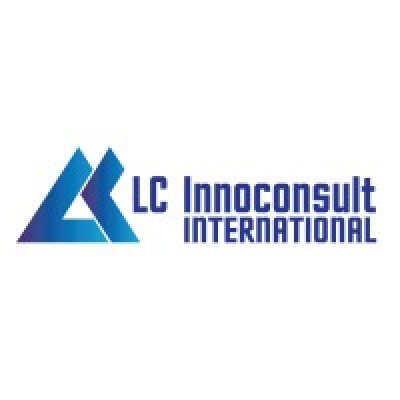 LC Innoconsult International
Details
Types:
Consulting Organization
Funding agencies:
Other, Horizon 2020
Sectors:
Information & Communication Technology, SME & Private Sector, Training
About
The company was established in 1992 with the objective of accompanying customers from the innovation idea all the way to selling the intellectual product by providing complex innovation services.
We believe that by means of our services it is our task to promote the commercialisation of intellectual products, to create a business value out of innovative solutions, to assist the cooperation of research places and enterprises and to develop Hungarian higher education by providing professional support to innovation activities. Our successful operation is based upon our company's philosophy, in which we lay special emphasis on establishing a relation based on confidence with our partners and developing long-term successful cooperation.
Our international relationship system has grown global in recent years, due to which we now work together with clients and strategic partners active in practically all significant economic zones in the world. Currently the company works together with 19 strategic partners and also has over 100 professional contacts to turn to with any partner seeking assignments.
Apart from the headquarters in Szeged, Hungary, the company also has representative offices in Budapest and Hong Kong.