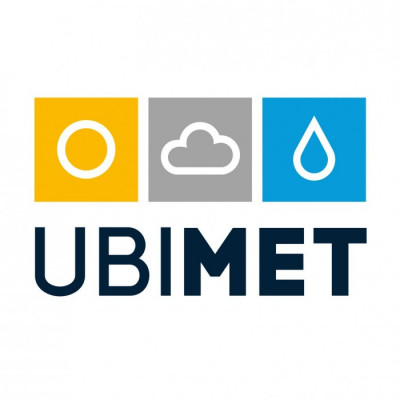 Details
Types:
Consulting Organization
Funding agencies:
UNDP, Other, Horizon 2020
Sectors:
Environment & NRM
About
UBIMET founder Michael Fassnauer, a smart chemist, and Manfred Spatzierer, an ingenious meteorologist, met during a physics lecture at the University of Vienna. In 2004, the duo founded a start-up company. This is where UBIMET's success story began.

The now-international weather service UBIMET, with headquarters in Vienna, Austria, is the competence center for meteorology and severe weather alerts. Founded as a start-up by Michael Fassnauer and Manfred Spatzierer, UBIMET has developed into one of the largest and fastest-growing independent providers of meteorological services. The founding team continues to be the driving force behind UBIMET, with the goal of setting new standards in high-precision meteorology.
UBIMET is the globally leading provider of meteorological forecast systems, information and tailor-made services. With all of its services, UBIMET places the highest emphasis on quality and meeting the customers' demands. Around the clock, 365 days a year, data, weather models, radar and satellite images are analyzed and interpreted by high-performance computing systems and specially trained experts. The precise meteorological information provided by UBIMET enables companies to work faster, in a more efficient and cost-conscious manner, and more successfully in their sector than the competition.
Leading companies from weather-dependent sectors such as insurance, media, infrastructure, energy and sports, as well as several million private customers, already rely on the services and individual solutions offered by UBIMET.
UBIMET's quality and reliability are based on the volume and quality of observation data along with a team of experienced meteorologists, computer scientists, physicists, biologists and geographers, UBIMET's own research and development department, and specially developed weather models and forecast algorithms.