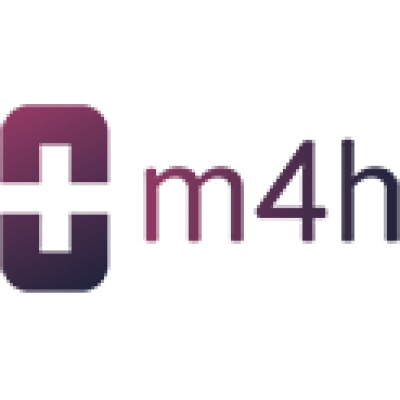 Member
management4health GmbH
Member
Details
Types:
Consulting Organization
Funding agencies:
ADB, AfDB, DFAT, GA Canada, DANIDA, EBRD, EC, EIB, KFW, MCC, SIDA, WB, Other, AFD, Enabel, GIZ, Government, ISDB, LuxDev, NORAD, CoE, SDC, AU
Sectors:
Administration, Civil Society & NGOs, Decentralization & Local Development, Democratization, Grants & Grant Schemes, Health, Inst. Devt. & Cap. building, Labour Market & Employment, Programme & Resource Management, Public Administration, Regional Integration, Social Development
About
management4health was founded in 2012 as a partnership of health sector professionals specialized in the design, the implementation and the monitoring and evaluation of international health projects and programmes.
Together with our partners, we work towards a shared vision of universal health coverage- accessible, affordable, appropriate health services for all- through stronger health systems. We strive for growth and development in a sustainable manner, with the aim of becoming a key stakeholder and operator in international health.
Scope of Services:
Project development / feasibility & design studies / operational planning (logical frameworks)
Project implementation / team building (coaching, mentoring, crisis interventions)
Project monitoring & evaluation / performance and impact analysis / auditing and reporting
Our expertise:
Health Policy and Planning
Health Infrastructure Development and Equipment Procurement
Health Service Delivery and Health Service Management
Health Information Systems and Health Systems Research
224 Partners and Competitors found for this organization.
Full access to Partners and Competitors information is provided to Members only.
Please contact our Membership Department for more information on how to become a member.