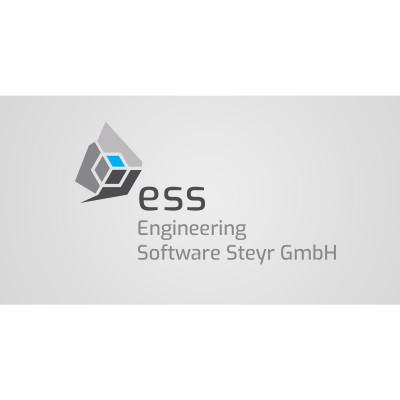 ESS Engineering Software Steyr
Details
Funding agencies:
Other, Horizon 2020
Sectors:
Industry, Commerce & Services, Information & Communication Technology
About
ESS is a producer of cutting-edge hybrid CFD/CSD software and a specialist in automating the pre-processing step of meshing. We use the latest scientific findings to solve complex industrial problems. Our hybrid methods combine mesh-free and grid-based methods to give you all the tools you need to analyze and optimize your engineering processes and transform your innovations.
Our headquarters are situated in Steyr, Austria, where over 40 people from nearly 20 different nations work tirelessly on the future of simulation. We also have subsidiaries in Poland and India.