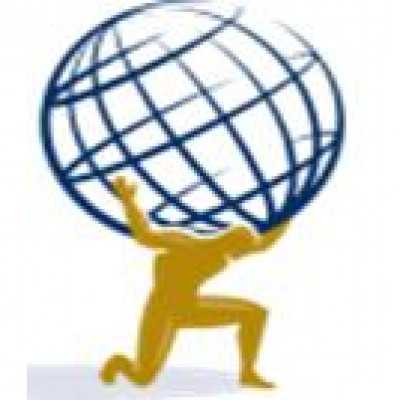 Member
BEMPRODEC - Le Bureau d'Elaboration et de Mise en oeuvre des Projets de Développement Communautaire
Member
Details
Legal residence:
Dem. Rep. Congo
Sectors:
Civil Society & NGOs
About
The Office for the Elaboration and Implementation of Community Development Projects, in sgle BEMPRODEC is a humanitarian organization under Congolese law with the status of an asbl.
It was created in the city of Kananga on March 08, 2013 by Congolese citizens and development actors, who noticed the poor management of projects from the design phase to the delivery of final results, the disputed appropriation of results by the beneficiaries and the identification of the needs or wishes of the beneficiary communities.