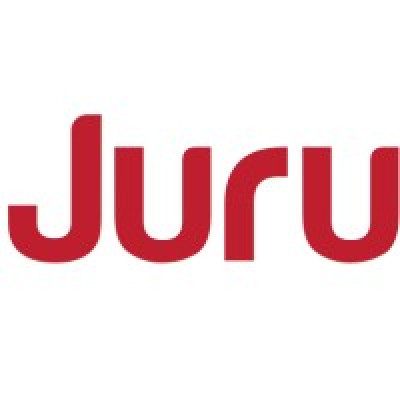 Member
Juru Energy (Uzbekistan)
Member
About
Juru Energy was founded in 2015 in the United Kingdom and Uzbekistan by Botir Gafurov. Since our establishment, we went from strength to strength, having worked on more than 60 high-profile assignments in the energy sector across 8 countries.
During this period, our Uzbekistan office grew into a leading engineering consultancy in the Central Asia region with unique indigenous capabilities for the region.
6 Partners and Competitors found for this organization.
Full access to Partners and Competitors information is provided to Members only.
Please contact our Membership Department for more information on how to become a member.