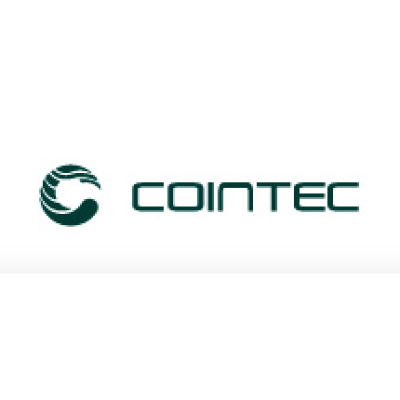 Details
Legal residence:
Argentina
Types:
Consulting Organization, Engineering Firm
Funding agencies:
IADB, WB, CABEI / BCIE
Sectors:
Electrical Engineering, Energy, Mining, Monitoring & Evaluation, Transport, Water & Sanitation
About
COINTEC - Consultora en Ingeniería Técnica e Industrial S.A. is a Consulting and Engineering Company founded in Argentina in 1979 by engineers Horacio G. Corbière, Chairman of the Board of Directors, and Jorge O. Cervigni, Deputy Chairman of the Board of Directors. The Company is registered as a corporation in which they are the only shareholders and owners of the company, pursuant to the applicable Argentine legislation.
In 1992, the board of Directors founded COINTEC S. A. de C. V. in Mexico, a subsidiary of the Argentine company.
Over the past 30 years, both companies have continuously contributed to the realization of many large-scale public and private multidisciplinary projects in Argentina, México, Brazil, Uruguay, Chile, Peru, Paraguay, Ecuador, Dominican Republic,Honduras, Bolivia, Venezuela and Turkmenistan.
In order to achieve our customers' goals, COINTEC has fully equipped headquarters to carry out studies and projects in Buenos Aires, and also keeps offices in other parts of the country and abroad in accordance with the projects undertaken.