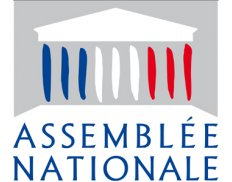 Details
Funding agencies:
EC, Other, Government
Sectors:
Law, Public Administration
Nr. of employees:
1001-5000
About
The history of France's Parliament over the last two centuries is closely linked with the history of democracy and the chequered path it has followed before finding its culmination in today's institutions.
The French have regularly elected their representatives since 1789, but how they have elected them and what powers they have given them have varied considerably over time: periods in which parliament was in decline generally coincided with a decline in public freedoms.
The names given to Parliament are not without significance. `National Assembly' was the name chosen in the fervour of 1789, but it failed to reappear (apart from the short episode of 1848) till 1946. In the intervening years, designations of varying degrees of dilution (`Chamber of Representatives', Legislative Body', `Chamber of Deputies') reflected the reticence hostility even of those in power towards the principle of the sovereignty of the people.