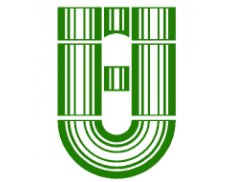 Member
Ulker Consulting Engineers
Member
Details
Types:
Consulting Organization
Funding agencies:
EC, EIB, WB, ISDB, CEB
Sectors:
Civil Engineering
About
Ulker Consulting Engineers has been established in 1988 to provide engineering and consultancy services for seismic, structural, marine, infrastructural and environmental projects. Our company has more than 20 years of experience both in local and international projects requiring high level of engineering skills. With our fast and flexible team, Ulker has the capacity to complete any size project within the given timeframe.
As an ISO 9001 registered company since 2008, our company has completed and still working on various projects based on FIDIC, World Bank, European Investment Bank, European Union Development Fund and Islamic Development Bank procedures.
Aside from Turkey, Ulker Consulting Engineers has completed projects in USA, Russia, Azerbaijan, Georgia, Kingdom of Saudi Arabia, Nigeria and Lebanon, enhancing multicultural work discipline and adaptation skills to different environments and regulations.