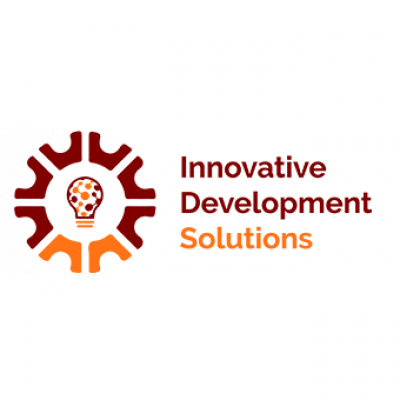 Member
IDS - Innovative Development Solutions
Member
Details
Types:
Consulting Organization
Funding agencies:
WB, Other, NPO
Sectors:
Education, Energy, Food Security, Human Resources, Information & Communication Technology, Inst. Devt. & Cap. building, Monitoring & Evaluation, Public Administration, Research, SME & Private Sector, Statistics, Training
About
Innovative Development Solutions is a development consulting company based in the horn of Africa. IDS specializes in designing and delivering tailor-made development and business solutions to secure the choice and trust of the government institutions, international agencies, corporations, private entities and potential entrepreneurs through trust, quality and reliable services that help them reach their prior set goals or redefine their goals into the broader and strategic sphere. We offer research, Monitoring & Evaluations, knowledge management, program design & implementation, Strategy and Capacity Development and Strategic Communications in a broad range of sectors to help our clients make distinctive, lasting, and significant improvements in their performance.
Working with our clients on their most challenging issues requires deep industry and functional expertise. We invest significant time and effort in developing and renewing a knowledge base that offers unique perspectives and insights to our clients. IDS is supported by highly educated and experienced experts who have worked in different organizations in diverse capacities and are well versed both academically and professionally in their area of expertise. Besides in-house consultants, the firm has access to a pool of external consultants in both its main professional areas and bordering professions and disciplines.
At IDS we consider our client's needs, and goals to be of the highest priority. Our shared values guide us, inspire us and drive us to succeed every day. We believe in the value of long-term relationships, service integrity and uncompromising in our pursuit of quality and reliability in our professional services. Our philosophy is based on our esteemed team of specialists and professionals and a state of the art process that enables our clients to achieve their maximum potential.