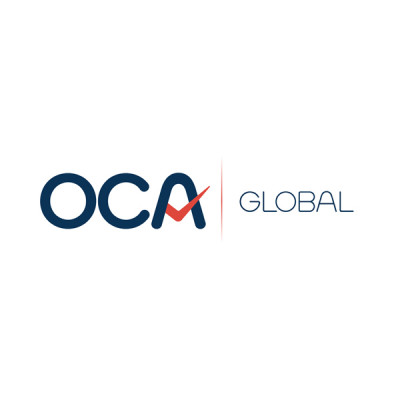 Member
OCA Global - Saudi Arabia
Member
Details
Legal residence:
Saudi Arabia
Types:
Consulting Organization
Sectors:
Energy, Laboratory & Measurement, Mining
About
OCA Global Consulting and Technical Advisory Services S.L.U. (OCA Global) (www.ocaglobal.com/en/consulting), formerly named as EQO-NIXUS Advisory, Management and Training Services S.L.U., is the consulting firm of the OCA Global group and is based in Barcelona (Spain), active since 2007 and specialized in the provision of multidisciplinary services for Multilateral Development Banks (MDBs), as well as for public and private institutions at a national and regional level in emerging and developing countries. It presents an extensive experience in technical assistance projects funded by MDBs such as EIB, WB, EU, AfDB, ADB, IDB, KfW, AFD, etc.
OCA GLOBAL Saudi Arabia has been present in Saudi Arabia since 2019, with a permanent local subsidiary, founded in 2019, covering the full scope of services provided by OCA GLOBAL Saudi Arabia plus additional services developed locally with the support of the local experts.
We are specialized in the Approved Inspection Authority (AIA) and Quality Control of Technical Services, assessment and Supplying of Technical Staffing resources. We provide all the necessary coverage to our customers, giving them the peace of mind with our customized global Quality solutions, technical assistance and Expert Consultancy. Our main areas of activity on the field are Supply Chain Services, Technical Assistance and Advice, Statutory Inspection, Non-Destructive Testing and Auditing.
Our main objective & strategy is to be close to our clients in the local Saudi Arabian market.