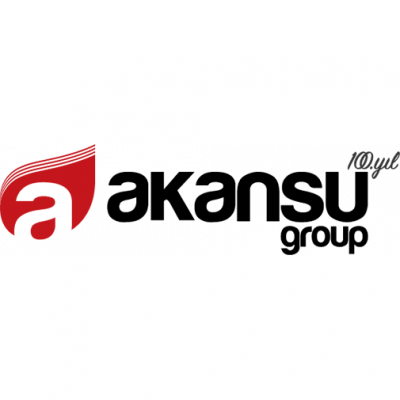 Member
Details
Sectors:
Water & Sanitation
About
Our firm which has a hundred-year past started manufacturing polyethylene and PVC pipe with the brandname AKANSU PIPE. Our firm, AKANSU PIPE, which was founded in 1996 has been active in production in 160.000 m2-land, 75.000 m2 of which is indoors.
Our aim is to produce and present high-quality commodities that ensure customer satisfaction by following new technologies in the developing and changing world.
The pipes we produce has TSE and ISO 9001-2008 certificate and we have laboratories with all the necessary test equipment and experienced quality insurance staff, via which the products are checked out in each and every production process.