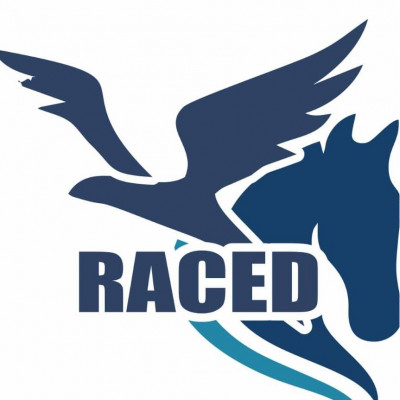 Relevant Actions for Community Engagement and Development (RACED) Nigeria
Details
Sectors:
Civil Society & NGOs, Conflict, Corporate Social Responsibility, Decentralization & Local Development, Democratization, Fundraising, Gender, Grants & Grant Schemes, Human Rights, Humanitarian Aid & Emergency, Monitoring & Evaluation, Social Development
Status:
Inactive
The organization is either inactive or does not exist anymore.
About
RACED is a community-based organisation that seeks to address issues affecting the community and employ state-based civic and leaderful engagement mechanisms to establish corps of reasonable, informed, responsible, participatory and justice-oriented citizens for sustainable grassroots development and poverty reduction. RACED has little concern for the actions or inactions of the government. It concerns itself primarily on actions and inactions of the citizenry, especially on those relevant democratic activities and practices that citizens are using to govern themselves, knowing very well that these activities and practices are essential ingredients for nurturing and sustaining democracy. It advocates for equal representation of females and males in Community and Child Development Activities.RACED's programmes are under the following five thematic areas: Community Development (CD), Child Welfare Development (CWD), Youth Advocacy and Development (YAD), Public Engagement (PE) and Research Development and Analysis (RDA).