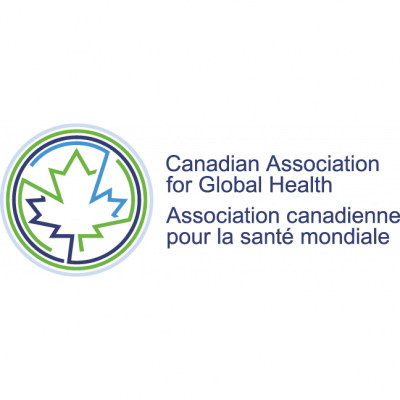 Member
CAGH -The Canadian Association for Global Health
Member
Details
Funding agencies:
ADB, WB, Other
Sectors:
Gender, Health, Human Resources, Social Development, Training
About
The Canadian Association for Global Health (CAGH) brings together a vibrant global health community working to create a healthier and more equitable world.
Our action on health equity and the social determinants of health in Canada and worldwide is rooted in collaborative research, learning, advocacy, policy and practice and driven by knowledge exchange, the design and delivery of meaningful international projects, and the flagship annual Canadian Conference on Global Health (CCGH).
We are a member-based, not-for-profit organization representing, and supported by, researchers, policymakers, practitioners, and students with academic and civil society partnerships across Canada and globally.
CAGH is the outcome of a member-supported amalgamation of the Canadian Society for International Health (CSIH) and the Canadian Coalition for Global Health Research (CCGHR) and builds on our more than 60 years of combined history, leadership and action. CAGH is governed by an Interim Board of Directors with the participation of Board representatives from both CSIH and CCGHR. An inaugural CAGH Board of Directors will be elected in late 2021. The Interim Board has approved strategic directions for CAGH and the Inaugural Board will develop the 2022-2024 Strategic Plan.