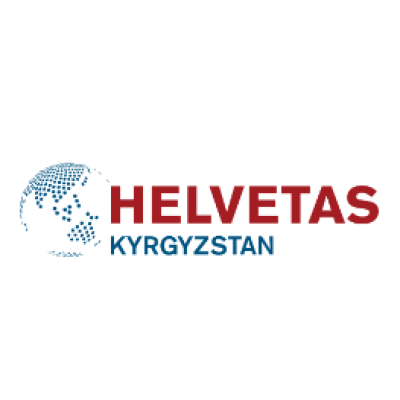 HELVETAS Swiss Intercooperation - Kyrgyzstan
Details
Legal residence:
Kyrgyzstan
Sectors:
Education, Environment & NRM, Gender, Humanitarian Aid & Emergency, Migration, Rural Development, Urban Development, Water & Sanitation, Youth
Other offices:
Bolivia, Sri Lanka, Burkina Faso, Haiti, Guatemala, USA, Mozambique, Pakistan, Honduras, Vietnam, Cameroon, Tanzania, Albania, Benin, Myanmar, Madagascar, Ethiopia, Mali, Vietnam, Tajikistan, Germany, Nepal, Peru, Kosovo, Laos, Bangladesh, Switzerland
About
HELVETAS Swiss Intercooperation is one of the most experienced and largest development organisations in Switzerland. It came into existence on 1 July 2011 through the merger of two organisations. Our team offers services in six areas of development work and contributes expertise to international networks.