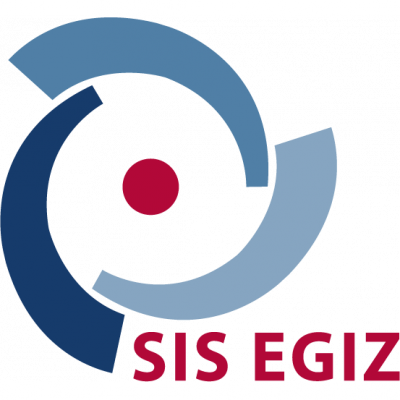 Slovensko Inovacijsko Sticisceevropsko Gospodarsko Interesnozdruzenje
Details
Legal residence:
Slovenia
Types:
Consulting Organization
Funding agencies:
Other, Horizon Europe
Sectors:
Information & Communication Technology, Research
About
Slovensko Inovacijsko Sticisceevropsko Gospodarsko Interesnozdruzenje
SIS EGIZ is a community of great and creative people. It creates new opportunities for the organizations willing to explore development possibilities of breakthrough technologies in their own development as well as in the scope of the projects of Slovenian Smart Specialization.
The Hub serves as a new model of networking around breakthrough technologies as the fastest route to the results. It, therefore, envolves start-ups, SMEs, big companies, domestic and international research partners.
In Slovenia, we are used to working gradually, researching mainly for public money, developing products step by step and carefully introducing them to the market.
Although we have a relatively strong scientific base, penetrating companies and a tradition of innovation, our potentials are fragmented, efforts unconnected and access to funding sources limited. We have virtually no venture capital. We do not have a real innovation support environment.
New technologies like Cloud, Big data, artificial intelligence, 3D printing, nanotechnology, digital biology and biotechnology are on the march. They allow lightning progress for all who control and use them, and for those who do not recognize it, the loss of markets. Organizations without a true vision do not have a promising future!