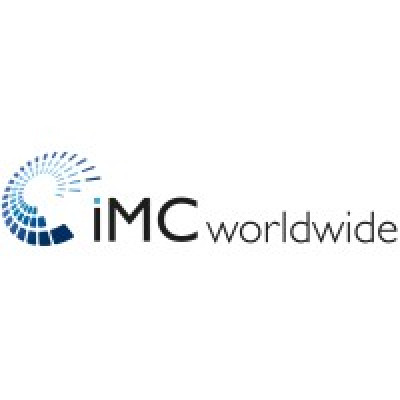 IMC WORLDWIDE – BANGLADESH
Details
Legal residence:
Bangladesh
Types:
Consulting Organization
Funding agencies:
ADB, Other
Sectors:
Monitoring & Evaluation, Programme & Resource Management, Risk Management (incl. insurance), Social Development, Water & Sanitation
About
IMC Worldwide is a consultancy that partners with local communities, governments, international agencies, NGOs and the private sector to address global development challenges.
With a UK head office in Redhill, south of London, our expertise includes water and sanitation, rural livelihoods, communications, private sector development, engineering, economics, trade and investment, innovation, resilient and urban development, and programme evaluation, frequently in regions affected by crises and conflict.
Whether we are rehabilitating schools in Pakistan, linking Nepal's farmers with banks, or helping African entrepreneurs to use technologies that make water affordable, our blended approach to development has brought tangible impact to millions of lives worldwide.
No Partners and Competitors found for this organization.
Full access to Partners and Competitors information is provided to Members only.
Please contact our Membership Department for more information on how to become a member.