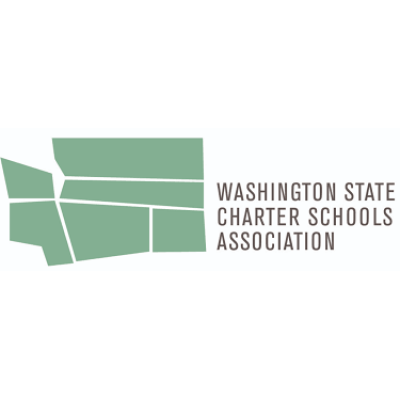 Washington State Charter Schools Association
About
We are a statewide nonprofit organization that advocates for and supports high-quality, student-centered charter public schools that are informed by the strengths and needs of communities.
Charter public schools are free and open to all students and offer families more public school options. Washington's charter public schools offer, and innovative academic models in exchange for being held to higher levels of accountability.
Washington's charter public school policy is one of the strongest in the nation, and our work is built on the belief that every student should have the chance to go to a great school that puts their needs first, regardless of zip code, income, or ability level.
WA Charters helps grow, sustain, and advocate for Washington's charter public school sector, a network of schools that serves higher than average percentages of systemically underserved students, and 3x the percentage of teachers of color as compared to the statewide average.