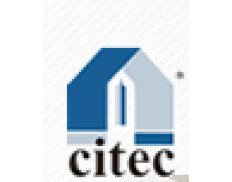 CITEC International Estates Ltd
Details
Types:
Consulting Organization
Sectors:
Mapping & Cadastre
About
Incorporated as a liability company in year 2001, citec international Estates limited commenced operation afterwards with passion for integrated real estates development and providing comfortable housing accommodation for Nigerians in promoting environment.
It began work at mbora district in Abuja in 2001 having secured the understanding and approval of the federal government to deliver houses for low income earners at its mount pleasant Estate on about 230 hectares of land provided by the federal government. Today, the estates boast of the best infrastructure by any estate developer in the FCT.