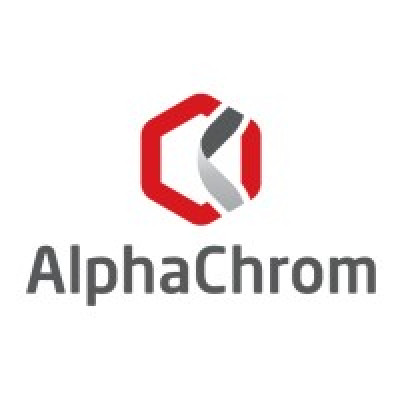 AlphaChrom d.o.o. Sarajevo
Details
Legal residence:
Bosnia and Herzegovina
Sectors:
Health, Laboratory & Measurement
About
The company AlphaChrom doo is authorized distributor of analytical equipment by Agilent Technologies for Croatia, Bosnia and Herzegovina and Kosovo, Picarro for Croatia, Slovenia and Serbia, Molecular Devices for Croatia and an authorized Ortho Clinical Diagnostics distributor for Croatia.
Agilent Technologies is a leading manufacturer of analytical equipment in the field of natural sciences, diagnostics and applied chemistry. Picarro is the world's leading manufacturer of gas concentrations measuring the greenhouse effect, trace gases and stable isotopes in hydrology, climatology, geology and energy. Molecular Devices, the owner of the world's first microplate reader, is one of the leading companies in the field of high-throughput probe, genomic and cellular analysis, colony selection and microplate detection. Ortho Clinical Diagnostics has one of the leading positions in the field of transfusion medicine, clinical chemistry and immunodiagnostics.
We employ 36 highly trained sales and maintenance personnel, all of whom have Agilent Technologies, PAC-AC Analytical Controls, OI Analytical and Peak Scientific, a Merck Millipore Water Lab for specific instrument work.
The portfolio of our instruments provides everything you need to bring your laboratory to the highest level of efficiency. Our expert and flexible team solves the problems that our customers face in business. Ideas and openness to new and advanced water bring us a rapid development!
At present, AlphaChrom Ltd holds maintenance contracts concluded with a large number of users in all segments of research and analytical work. Different levels of contracts allow users to choose the optimal level of service for their business.