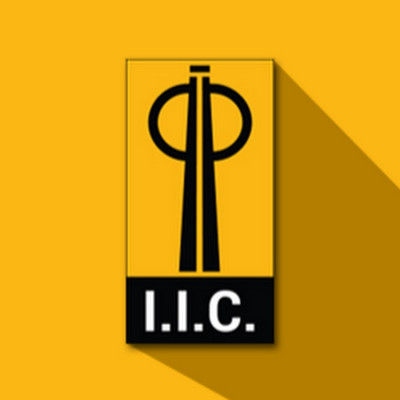 Integral Group (Integral inženjering a.d.)
Details
Legal residence:
Bosnia and Herzegovina
Types:
Engineering Firm, Supplier
Funding agencies:
EBRD, EC, EIB, WB, Other
Sectors:
Architecture, Civil Engineering, Energy, Food Processing & Safety, Information & Communication Technology, Roads & Bridges, Security, Tourism, Water & Sanitation
Status:
Inactive
The organization is either inactive or does not exist anymore.
About
Then beginnings of Integral Group originate from year 1989, when a group of entrepreneurs joined their resources and commenced construction business. First and leading companies within the Integral Group are Integral Inzenjering a.d. and Integra Inzenjering d.o.o.
Integral Group does business in the following areas:
Construction Industry (civil engineering, building construction, hydro-technical facilities);
Production and storage of building materials;
Tourism & catering;
ICT (Information and communications technologies);
Oil derivates trade;
People and property security.
Recruitment Overview
No information available