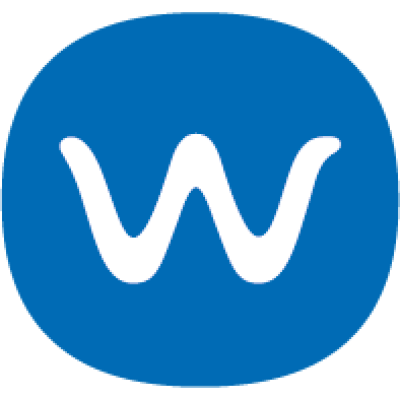 Member
Owac Engineering Company
Member
Details
Sectors:
Architecture, Civil Engineering, Design, Electrical Engineering, Energy, Environment & NRM, Mechanical Engineering, Social Development, Urban Development, Water & Sanitation
About
The company has been Awarded with the National prize of excellence for Engineering Services related to Waste Management in 2020. It is an ISO 9001 certified company as well as an accredited Energy Services Company (ESCO).
We offer sirvices in the following fields:
"Waste to Energy" plants;
Mechanical and biological treatment plants for municipal solid waste - Composting plants;
Landfills for both hazardous and non-hazardous waste - Landfills for asbestos-containing waste;
WWTP Waste water treatment plants;
Contaminated soil treatment plants;
Plants for the production of electricity from renewable sources;
Remediation of operational and disused industrial sites;
Circular economy development programs (energy production, social housing, health, industry, agriculture, waste management);
Urban and smart city development programs;
More information is available on the company website ( www.owac.eu ) where you can download the Company Profile, the Portfolio and severl technical notebooks related to completed projects.