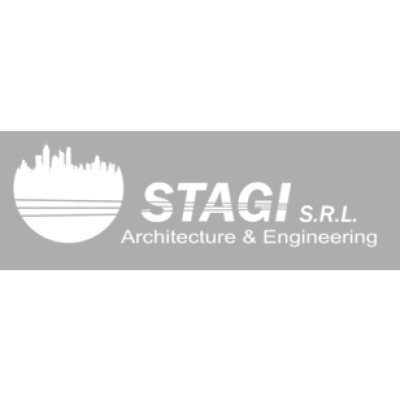 Member
Details
Types:
Consulting Organization
Sectors:
Architecture, Land & Erosion & Soil
About
WHO WE ARE
STAGI s.r.l. is an architecture, engineering and consulting company formed by a team of professionals working in the field of design in the fields of geology, architecture and engineering.
OUR MISSION
Recovery of the centrality of the role that professionals must have within modern society, aware of how much the choices that are made in the various sectors and areas of design can affect our future and the generations to come.
OUR SERVICES
STAGI srl, which has been operating since 2007, takes on its responsibility and makes available to its customers, public or private, the utmost professionalism and quality in the services it offers and which characterize it as a true subject capable of providing a complete design integrated.
Recruitment Overview
No information available