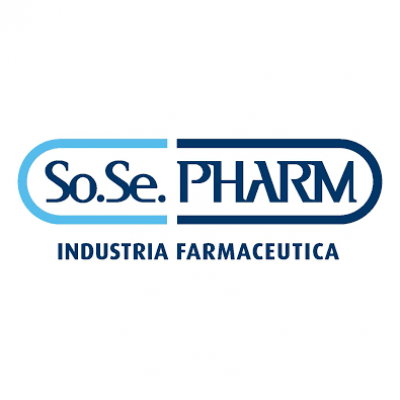 Member
So.Se.PHARM s.r.l.
Member
Details
Types:
Consulting Organization
About
So.Se.PHARM Srl pursues its mission with competence, ethics and respect for the individual, the environment and the communities within which it operates.
The So.Se.PHARM, the family-run pharmaceutical company, is an enterprising entrepreneurial and manufacturing company realty, growing along with the spread of the drug equivalent (generics) in Italy and in the World.
The So.Se.PHARM markets generic prescription drugs with its own brand name (branded generics) either of common used and specialized; branded OTC medicines, medical devices food supplements throughout the national territory (IMS data available) through the management of sales and distribution network of the drug (including direct supplies to pharmacies and hospitals). The So.Se.PHARM is a member of the Italian association of pharmaceutical companies "Farmindustria" with which it shares and puts into practice the principles of the code of ethics, including the guidelines for the certification procedures relating to the 'scientific information' (2013 edition and updates).
Occurred and due to the impending expiry of important drug patents, the So.Se.PHARM relies on a great deal of growth in the years to come.
Recruitment Overview
No information available