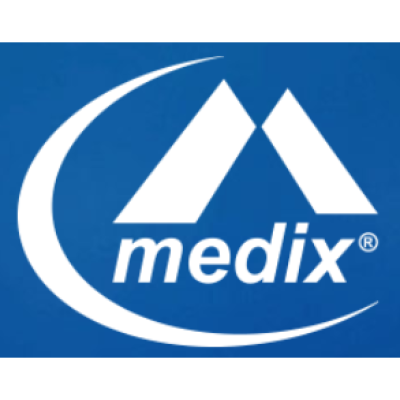 Productos Medix, S.A. De C.V.
Details
Funding agencies:
Other, UNOPS
About
We are a 100% Mexican company , focused on research, development, manufacturing and marketing of pharmaceutical chemical products.
We are the leading company in Mexico in the treatment of overweight and obesity, not only because of the years of experience we have in the clinical field, but also because of our constant commitment to seek comprehensive solutions that allow us to respond to the needs of our clients, with the which we contribute to reduce the impact and severity of these conditions, for the benefit of the population's health.
At medix ® we are committed to maintaining a constant evolution to offer comprehensive solutions for the benefit of our society.
medix ® is a company committed to the environment and the community. Our processes and operations include actions that seek to achieve sustainability for the benefit of present and future generations.
Recruitment Overview
No information available