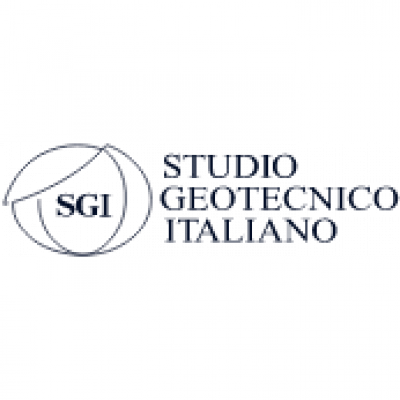 Member
STUDIO GEOTECNICO ITALIANO S.r.l.
Member
Details
Sectors:
Civil Engineering, Mapping & Cadastre
About
A modern, flexible company with extensive experience, whose deep-rooted and firmly entrenched business vision is projected into the future. Studio Geotecnico Italiano partners both private and public groups in Italy and abroad, offering consultancy and supervision for works in the fields of geotechnical engineering, seismic engineering, environmental engineering and applied geology. Fields and methods in which Studio Geotecnico Italiano is an international leader. Studio Geotecnico Italiano, the biggest and most firmly grounded centre of geotechnical expertise in Italy, researches into, identifies and develops solutions drawing on its globally acknowledged technical expertise. Its vast experience in consultancy, extensive know-how and cutting-edge equipment provide a unique basis for carrying out complex, safe and innovative projects.
Founded in 1964 by Michele Jamiolkowski – emeritus professor, former tenured professor of Geotechnology at Turin Polytechnic and currently chairman of the company –, Studio Geotecnico Italiano has always worked with universities and research institutes on an international level.
No Partners and Competitors found for this organization.
Full access to Partners and Competitors information is provided to Members only.
Please contact our Membership Department for more information on how to become a member.