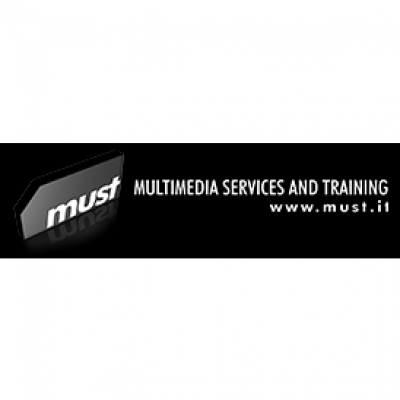 Member
Details
Types:
Consulting Organization
Sectors:
Information & Communication Technology
About
MUST Multimedia Service and Training is a leading provider of high-quality eLearning solutions. MUST has a strong background in digital content development. As an education and information technology company, we understand the needs of all actors in the education process, with a particular focus on trainers and learners. As a technology innovator in eLearning, we lead the way in utilizing emerging technologies and methodologies that focus on learning outcomes, such as anywhere anytime learning and adaptive learning solutions. We create training projects in synchronous and asynchronous mode, IT tools, LMS customizations, integrations with third-party systems, synchronous digital events, credit delivery and management systems, systems to enhance personal skills, sales network training, training for Change Management, training in the medical field for ECM credits, regarding safety legislation or for personal reasons. All of MUST's products and technology tools have been created as a result of real-life educational projects and needs. Through listening to the needs of educators and learners, MUST has developed a portfolio of best of breed solutions for eLearning.