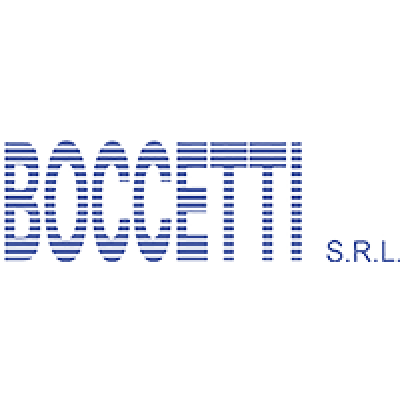 Member
Details
Sectors:
Mechanical Engineering
About
Since its foundation in 1970, Boccetti srl has been committed to specialising in solutions related to precision mechanics, on the strength of the passion of its founder, Paolo Boccetti.
Since then Boccetti's experience and professionalism translated into innovative solutions, in response to the many requirements of the precision engineering sector.
Today we specialise in the production of highly customised mechanical grinding machines, also in co-design with our customers, but able to design and develop any mechanical machining operating module.
The use of the best materials and components, controls at every stage of production and the continuous search for solutions that meet today's needs for sustainability and innovation, are the guarantee of quality and durability of every single machine.
Specialising in the manufacture of valve grinding machines for combustion engines, we have decided to grow and expand our field of activity by implementing a dedicated engineering department. Our company is able to design and develop plants tailored to the needs of our customers for specific operations, such as:
- Cleaning;
- Testing;
- Non-destructive testing.