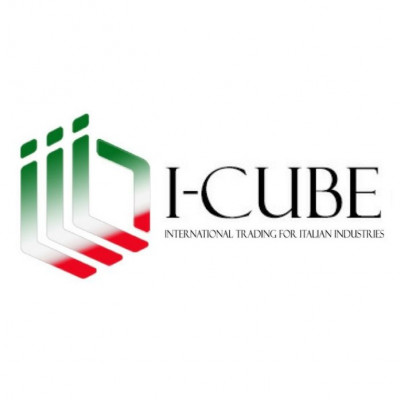 Member
Details
Types:
Consulting Organization
Sectors:
Industry, Commerce & Services, Programme & Resource Management
About
To finalize the internationalization process of its client companies, iCube Italy organizes business missions abroad through participation in trade fairs, B2B sessions, roadshows and workshops - both for individual companies and in aggregate form - but also conferences, events and missions incoming of foreign buyers .
Thanks to its network of partner entities, iCube Italy is able to manage the entire internationalization activity of companies - both incoming and outgoing - providing hotel booking, air, railway and naval ticketing, booking of ground services ( transfers, interpreting, logistics, set-ups, location research, drafting of information / promotional material, press kits, gadgets, etc.).
iCube Italy is among the consultancy companies selected by the Ministry of Foreign Affairs to provide the Temporary Export Management service to companies that have obtained the voucher managed by Invitalia.
iCube Italy is a partner of Sace Simest in the 'Find your TEM' service (www.sacesimest.it).