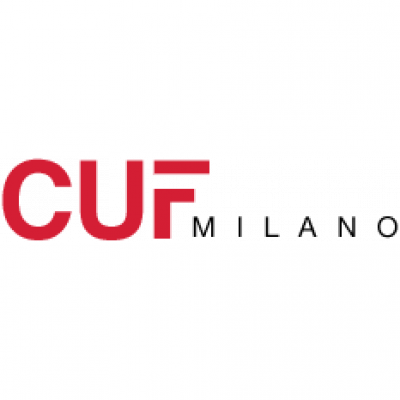 Member
CufMilano un brand di Centrufficio SpA
Member
Details
Sectors:
Furniture & Office Supplies
About
CUF Milano is a brand of Centrufficio S.p.A, a historic Milan company that has always focused on office furniture and partition walls
Founded in 1986 by Roberto Motti, Centrufficio started out from a small back-shop in the heart of Milan and, currently has 22 showrooms in Italy, 160 employees and a turnover of around €35 million.
It manufactures design office products and deals with everything related to the workplace: from design to turnkey (general contractor), from the creation of bespoke projects and products, including acoustic projects.
It has three large warehouses in Milan and therefore ensures, for many products, furniture and wall partition walls in prompt delivery.