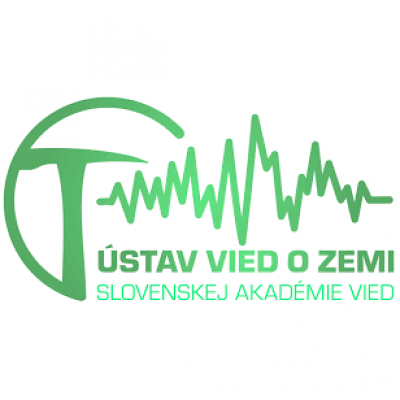 Earth Science Institute of the Slovak Academy of Sciences (SAS)/ Ústav vied o Zemi SAV
Details
Legal residence:
Slovakia
Types:
Academic Institution
Funding agencies:
Other, Horizon 2020
Sectors:
Mapping & Cadastre, Research
About
The Earth Science Institute of the Slovak Academy of Sciences (SAS) is formed by two divisions, namely the Geological Division and the Geophysical Division. The mission statement of the institute as presented here is taken from the foundation charter:
The Geological Division of the Institute carries out and develops basic research in the fields of mineralogy, petrology, geochemistry, geochronology, tectonics, palaeoclimatology, palaeogeography, palaeontology, sedimentology, sequence stratigraphy, evolutionary biology, environmental geochemistry and raw materials. Scientific activity is oriented towards comprehensive research on the geological structures, geological material composition and geodynamic evolution of the Earth utilizing the latest analytical methods and infrastructure.
The Geophysical Division of the Earth Science Institute SAS is focused on evaluation of geophysical fields and on the assessment of the Earth structure and composition, with a special emphasis on the territory of the Western Carpathians, on the development of methods and approaches for geophysical inferences, and on the research of energy budget radiation in atmosphere and on atmospheric polutions.
The Earth Science Institute develops geoscience disciplines by solving research grants and tasks. The research activities at the Earth Science Institute are realized in the framework of broad national and international projects and in collaboration with universities and research institutes in other countries.