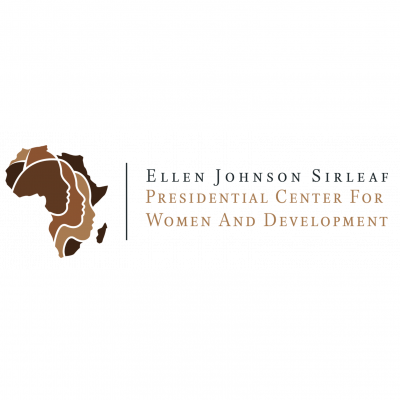 Ellen Johnson Sirleaf Presidential Center for Women and Development (EJS Center)
Details
Sectors:
Advocacy, Gender
About
The Ellen Johnson Sirleaf Presidential Center for Women and Development (EJS Center) was founded in 2018 to be a catalyst for political and social change across Africa by helping unleash its most abundant latent power — its women.
The EJS Center aims to amplify the voice of women and girls in all spheres of life by increasing the representation of women in public service leadership roles in Africa.
Through a unique blend of programming, advocacy, archival research, and museum exhibitions, the EJS Center seeks to become a premier institution dedicated to advancing and sustaining women's political and social development on the continent.
Recruitment Overview
No information available