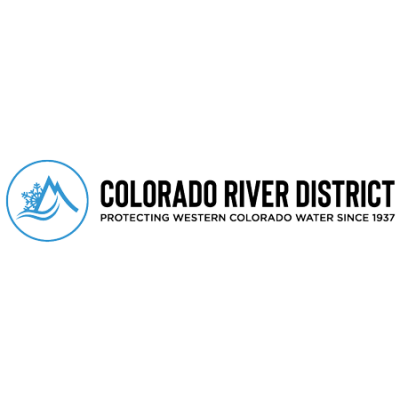 The Colorado River District's Community
Details
Sectors:
Environment & NRM, Water & Sanitation
About
Our Mission: To lead in the protection, conservation, use and development of the water resources of the Colorado River basin for the welfare of the District, and to safeguard for Colorado all waters of the Colorado River to which the state is entitled.
Our Origins: The Colorado River Water Conservation District was created by the Colorado General Assembly in 1937 as the primary water policy and planning agency for the "water resources of the Colorado River and its principal tributaries" within the state of Colorado. The Colorado River District, as it is commonly known, was the first of Colorado's four water conservation districts.
Our Constituents: The District serves 15 Western Colorado counties – representing approximately 500,000 people – in an area covering roughly one-third of the state. Each of the county's Board of County Commissioners appoints one representative to serve on the Colorado River District's Board of Directors. All policies, resolutions, budget actions, and other major activities of the River District are approved by the Board.