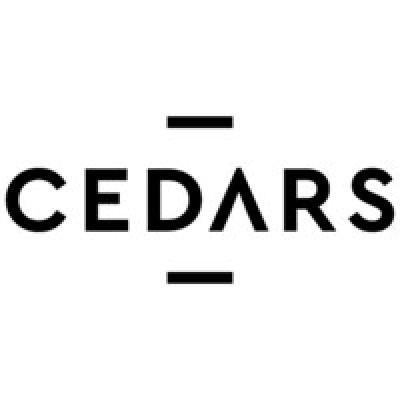 Member
Cedars International
Member
Details
Types:
Consulting Organization
Sectors:
Information & Communication Technology
About
Cedars International is a global consulting and corporate advisory services firm with a focus on international development, program implementation, and capital placement in the Western Balkans Region. With a network of over 150 subject matter experts, and deep relationships with regional business and government leaders, Cedars is uniquely positioned to successfully resolve our clients most complex business challenges.
Founded by executives from the world's leading consulting and financial services firms, Cedars provides our clients with proven methodologies used by large companies, but with the agility and accountability that only a boutique firm can offer.