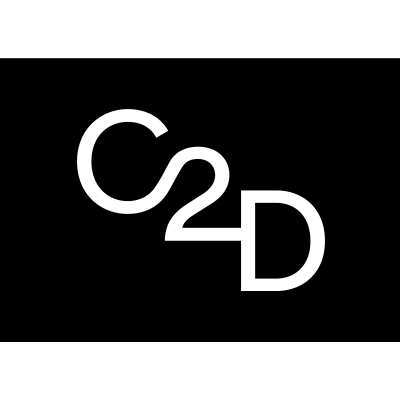 Member
Details
Types:
Consulting Organization
Funding agencies:
AfDB, GA Canada, FCDO, EC, IADB, KFW, MCC, WB, AFD, CDB, GIZ, LuxDev, SDC
Sectors:
Advocacy, Education, Gender, Industry, Commerce & Services, Information & Communication Technology, Inst. Devt. & Cap. building, Monitoring & Evaluation, Public Administration, SME & Private Sector, Training
About
C2D Services (www.c2dservices.com) supports institutions and organisations in the conduct of significant reforms and in the optimisation of their systems and practices, in light of development goals and measurable results, using innovative strategies and coaching through change.
Our main areas of intevention are Education & TVET, Economic Growth, Technologies & Solutions, and Project Management.
The values shared by C2D Services team members are intrinsic in the following principles which systematically guide our team's professional assignments:
The endogenous development of client-countries and their resources
Well-adapted solutions geared towards sustainable development
Respect of human and context-based differences
An interactive, participative, constructive and collaborative approach
Integrity, transparency and professional thoroughness in teamwork
Management of assignments geared towards optimal results
Continuous updating of delivered services allowing for further innovation
Professionalization of C2D Services human resources, both internal and external