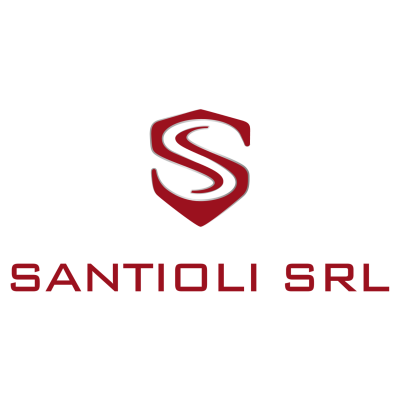 Member
Details
Sectors:
Industry, Commerce & Services
About
The company was inspired by our co-founder Nazzareno Santioli who worked in one of the leading companies in Switzerland for the design and construction of the machinery for steel and aluminum processing.
After twenty years of experience in the industry, Nazzareno decided to come back to Italy and to establish the factory in Tuscany, in his hometown, to start a manufacturing business for the design, production, installation and assistance of this kind of machinery. The idea was to combine Swiss quality with Italian creativity and innovation.
In this spirit, Nazzareno Santioli decided to establish a family enterprise involving his siblings and professionals of the industry, thereby prioritising the importance of the relationships within the company but especially with its customers and partners.