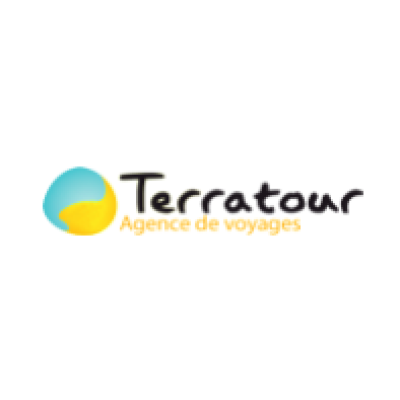 Details
Funding agencies:
Other, CoE
Sectors:
Industry, Commerce & Services, Tourism
About
Our objective is To offer you the best service at the best price conditions and make your stay extraordinary. The team, professional, enthusiastic, united, creative, in the love of the profession participates in this commitment. Our trips guarantee comfort and a judicious choice of hotel and restaurants. Our guides, always the same, are carefully selected. Our offers are varied: family seaside holidays, classic tours, tailor-made tours, romantic weekends, group incentives, events, car rental, hotel reservations, transfers, etc.
What we look after:
Your organized tour packages within Morocco and internationally
Your travel tickets (plane, train, ship)
Organization of tourist routes for group travel
The creation of custom made itiniraries tailored to our client's needs
Vehicle rental (cars, minibuses, etc..)
Hotel reservations
Organization of incentives at group rates
Event planning
Terratour was founded in 1997 by Nadia Dine and Widad Benhammou, both highly skilled professionals in the travel industry with over 25 years' experience.