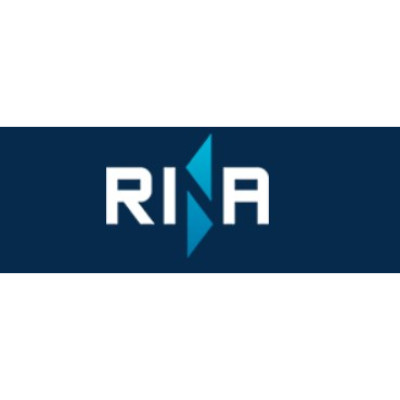 Member
COMETE Engineering
Member
Details
Types:
Consulting Organization, Engineering Firm
Funding agencies:
ADB, AfDB, EBRD, EC, EIB, UNDP, WB, Other, AFD, BADEA, GIZ, LuxDev
Sectors:
Border Management, Civil Engineering, Electrical Engineering, Energy, Environment & NRM, Macro-Econ. & Public Finance, Micro-finance, Programme & Resource Management, Public Administration, Roads & Bridges, Rural Development, Standards & Consumer Protection, Statistics, Tourism, Training, Transport, Urban Development, Water & Sanitation, Water Navigation & Ports & Shipping
About
COMETE Engineering also has strong expertise in economic studies, public development strategies and advice to private companies.
Firmly established in the engineering field, COMETE the fields of building, transport infrastructure, hydraulic, energy and industry, planning and environment.
Its flexible organization, backed by a highly qualified in-house expertise, its privileged relationship with various world leaders of engineering business give to COMETE Engineering all the required abilities to meet the expectations and the highest demands of its customers and market.