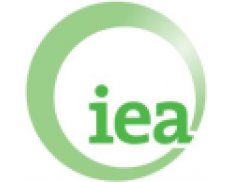 International Energy Agency (IEA/OECD)
Details
Nr. of employees:
201-500
About
The IEA is the global energy authority, providing data, analysis and solutions on all fuels and all technologies. We help governments, industry, and citizens make good energy choices.
No Partners and Competitors found for this organization.
Full access to Partners and Competitors information is provided to Members only.
Please contact our Membership Department for more information on how to become a member.