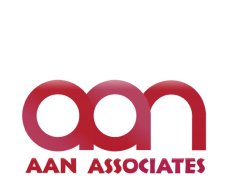 AAN Associates (Pakistan) HQ
Details
Legal residence:
Pakistan
Types:
Consulting Organization
About
AAN ASSOCIATES is Development & Communications Consulting Firm, with Offices in Islamabad, Pakistan (Asia Office) and Oslo, Norway (Europe Office). The entity was established in 2007 and operated as Sole Proprietary until late 2013. Later it evolved into Association of Person or Firm and continues to operate as Registered Firm under Partnership Act 1932 (Pakistan) since 2014.
AAN Associates operates as a Social Enterprise, where the work is driven by motivation to facilitate and enable development partners to explore innovative, sustainable and contextually relevant solutions to development challenges. For this we consider ourselves as Partners in knowledge innovation.
AAN Associates has seen significant growth in the portfolio over last few years, which is both humbling and inspirational. The success has made us look for new models and approaches for sustainable growth in portfolio. Simultaneously, AAN Associates is charting new territories to further broaden our portfolio and profile.