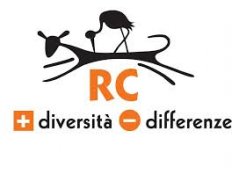 Ricerca e Cooperazione (NGO R&C)
Details
Sectors:
Civil Society & NGOs, Culture, Human Rights
About
Research and Cooperation is a non-profit NGO (non-governmental organization), engaged in the International Cooperation sector in favor of the countries of the South. In Italy and more generally in Europe it promotes development education actions.
Independent, of secular inspiration, it has been operating since 1985 and is based on the values of solidarity and human dignity.
The key aspects of the RC activity are the protection and enhancement of the diversity at risk of disappearance, ie biodiversity, indigenous cultures and cultural heritage, and the promotion of fundamental human rights, such as the right to food, to education, health, work, freedom of movement and expression, good governance.
Our leitmotif, 'more diversity, less differences', reflects the orientation of our NGO towards the aforementioned threads that guide the conception and development of each of our projects.
Recruitment Overview
No information available